The Healthcare industry achieves great heights from the standard use guidelines of telemedicine. All the telemedicine guidelines are put together for the specialities ranges based on surveys completed during the research study.
What are the technical, clinical, and administration guidelines the medical practice is required to put in right while adopting telemedicine? Depending on the studies, the healthcare sector has put together a complete set of telemedicine guidelines for professionals to use in rural and urban areas.
The healthcare sector needs to adopt telemedicine to extend healthcare access to patients. Here are some rules and protocols an urgent care facility or primary care facility must put in order to start the use of a telemedicine program
When to use online telemedicine
While many conditions are not present on the list are treated through telemedicine, these situations are considered right fit for telemedicine HelpCare, including chronic bronchitis, asthma and allergies, low back pain, UTIs, otitis media, conjunctivitis, upper respiratory infections, rashes, hypertension, diabetes, wellness and prevention services, and behavioural and mental health.
Telemedicine is not used in a situation where in-person exams are needed because of protocol driven processes, severe symptoms, or aggressive interventions. Healthcare providers must use expert judgment to take decisions when telemedicine is suitable.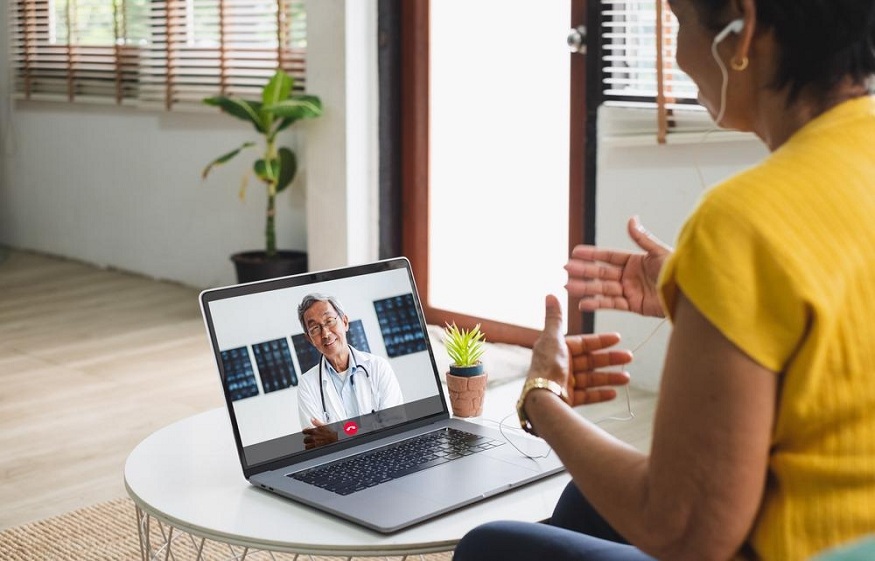 When to prescribe
It is acceptable to prescribe for the live telemedicine session, where the visit is planned for in a personal exam. It is also suitable to prescribe for telephone consultations, with the time when providers have made the pre-existing communications and relationships with their patients.
Informing the patients
There are only some states that have followed the actual regulation and guidelines needed by healthcare providers to inform their patients in order to use live telemedicine.
Hence, it is considered good practice always, whether the states need it or not.
Before the first visit to telemedicine, providers have to explain to their patients the limits and working process of telemedicine confidentially.
They also have to tell their patients about the possibility of technical failure, contact protocols between the prescribing policies, virtual visits, and care coordination with the health professionals.
Setting the right place for a visit to telemedicine
help care must create the space for the telemedicine visit to ensure proper lighting, privacy, and audio and prevent interruptions. When possible, providers must set the camera at stand level and keep it positioned at eye level.
Establishing telemedicine connections for emergencies and communicating well with the patient before the visit is also important.