Paediatric palliative care is a unique and vital service dedicated to providing holistic support to children with life-threatening or life-limiting conditions and their families. It aims to enhance quality of life, manage distressing symptoms, facilitate informed decision making, and provide emotional and psychosocial support. In this blog post, we will explore the nature of paediatric palliative care, its importance, and how it helps in the overall well-being of children facing severe health challenges.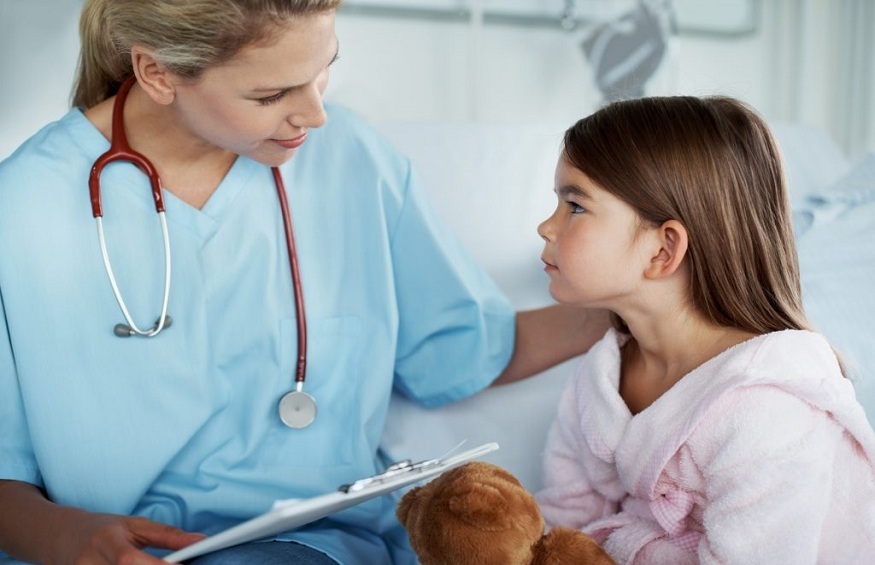 Understanding Paediatric Palliative Care
Paediatric palliative care, while incorporating principles of adult palliative care, recognizes and respects the unique nature of childhood and the intricacies of paediatric diseases. Unlike adult palliative care, which often focuses on end-of-life situations, paediatric palliative care is appropriate at any age and any stage of a serious illness, and it can be provided alongside curative treatment. It aims to manage symptoms, reduce suffering, and improve the quality of life for the child and their family.
The Multidisciplinary Approach
Paediatric palliative care follows a multidisciplinary approach, where a team of diverse healthcare professionals work together to address various aspects of the child's well-being. This team may include doctors, nurses, social workers, psychologists, spiritual advisors, occupational therapists, and other specialists as needed. Together, they develop a personalized care plan that caters to the physical, emotional, social, and spiritual needs of the child and their family.
Key Components of Paediatric Palliative Care
Symptom Management
One of the primary goals of palliative care is to manage distressing symptoms, such as pain, breathlessness, nausea, or fatigue. Effective paediatric symptom management can significantly improve a child's quality of life, allowing them to participate more fully in daily activities and enjoy their time with family and friends.
Emotional and Psychological Support
Children with serious health conditions often experience feelings of fear, anxiety, and sadness. Paediatric palliative care teams include professionals skilled in providing emotional and psychological support, helping children and families navigate these complex emotions.
Family Support
Families of children with life-threatening conditions also require considerable support. Paediatric palliative care extends to the entire family, providing counseling, bereavement support, and assistance in coordinating care and navigating the healthcare system.
Decision-Making Assistance
Palliative care teams help families make informed decisions about their child's care, considering the disease prognosis, treatment options, the child's quality of life, and the family's values and preferences. This assistance can be invaluable in making complex, emotionally-charged decisions about a child's care.
The Importance of Early Integration
Research suggests that integrating palliative care early in the course of illness can lead to improved quality of life, better symptom management, and reduced hospitalizations. Early integration can also help families feel more prepared and supported, reducing stress and anxiety.
Conclusion
Paediatric palliative care plays a vital role in supporting children with life-threatening conditions and their families, offering a beacon of support, comfort, and care during challenging times. This specialized field is a testament to the healthcare community's commitment to ensuring the highest quality of life for children, regardless of their prognosis. Through continued advancements and awareness, we can ensure that every child and family facing a serious illness receives the comprehensive support that paediatric palliative care provides.