Despite visible signs of progress, Sameer Suhail observed that problems with healthcare access continue to worsen in some regions. Building relationships with healthcare providers can be difficult, especially when trying to achieve certain healthcare goals. It often seems like healthcare professionals are focused more on prescribing specific medications and monitoring particular procedures than on taking a holistic approach to patient care. This can make it challenging for patients to establish good communication with their healthcare providers, which can affect their ability to reach desired health outcomes. Sameer Suhail believes better healthcare access improves health outcomes. Institutions must find practical ways to bridge the gap, especially in transportation.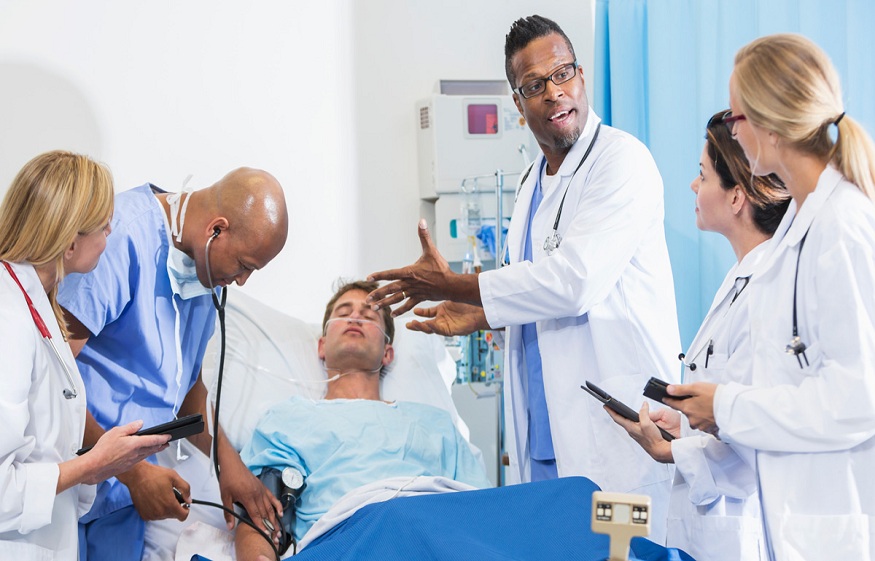 Use mobile clinics to visit patients.
Mobile clinics have rapidly become an important component of healthcare delivery in under served areas, both rural and urban. These clinics are typically staffed by healthcare providers who are equipped with all the necessary technology to provide clinical services directly from a van, truck, or bus. They typically offer a range of primary and preventive care services, such as physical exams, lab tests, dental screenings, and vaccinations. Additionally, mobile clinics can fill gaps in healthcare services that are often left unaddressed by traditional healthcare providers operating out of brick-and-mortar facilities. According to Mobile Health Map, the country currently has over 700 mobile health clinics, with at least one in each state.
Coordinate rides in collaboration with congregational networks.
Across the country, volunteers from local congregational networks are coming together to provide much-needed transportation assistance to those who need to get to a medical appointment. Whether their destination is a clinic or hospital on the other side of town or across the country, these volunteers are working tirelessly to make sure that every patient has access to the healthcare they need. By pooling their resources and sharing their vehicles, these generous individuals are giving the gift of transportation to thousands of people each year. Sameer Suhail believes it is pointless to provide a service that people can't use. So, it is best to find ways to bring healthcare to the patients.
Join forces with retail clinics.
In the United States, the emergency room is often seen as the default option for healthcare. However, this can be a costly and time-consuming option for minor health issues. A trip to the ER can cost hundreds or even thousands of dollars, and it can take hours to be seen by a healthcare provider. It is often better to seek out alternatives for minor health concerns for these reasons. One option Sameer Suhail recommends is the rapidly increasing number of walk-in clinics in retail stores. In the United States, approximately 1,800 retail clinics are visited more than 10 million times per year, at one-third the cost of other outpatient settings. And health systems, such as Henry Ford in Detroit, are collaborating with them. Target, Safeway, and Kroger are all involved. Walgreens has nearly 450 "Healthcare Clinics" that do not require appointments. In addition, CVS pharmacies have approximately 1,000 "Minute Clinics" staffed by nurse practitioners and physician assistants that provide low-cost no-appointment services. One thing is certain, there is no shortage of options when looking for a reliable and convenient healthcare provider, as long as you live in the right area.