Medical coding and billing are vital parts of the medical industry that rely on both accuracy and efficiency. For medical providers to be paid promptly from insurance companies, it is essential that the coding and billing is correct.
Coding is the way in which medical providers communicate with insurance providers in terms of the diagnoses, treatments, equipment, and administration tasks that have been a part of a patient's healthcare. Every treatment and everything associated with that particular treatment has its own unique code that must be submitted to the insurance company so that they can reimburse the monetary value.
Many medical providers hire in-house coders and billers to carry out this work, but some will outsource it instead. If you are wondering whether you should continue to keep these roles in-house or if your facility would benefit from outsourcing, the following paragraphs should give you a better idea.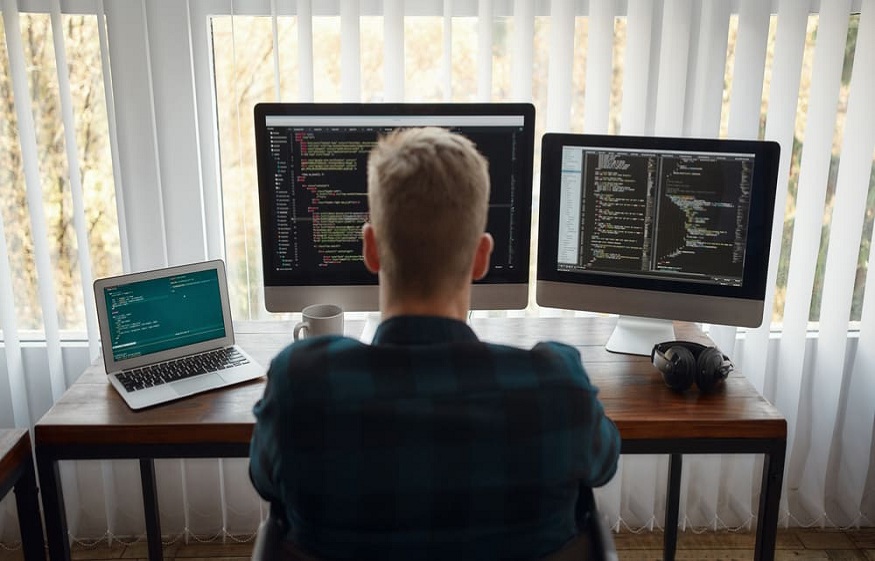 Outsourcing Saves Money
You might think that it will be too expensive to outsource, but the reality is that it could save you money. When you hire medical coders and billers, you are responsible for paying their salaries plus benefits as well as employer related taxes. Outsourcing also means that you do not have to worry about office space or equipment for a team of in-house coders and billers. And training new staff will not be an issue. Furthermore, when you use an offshore coding company, you will likely save even more money.
Access to Coding and Billing Specialists
Medical and billing companies hire certified specialists, meaning you can be sure the work is being taken care of by those with knowledge and experience of the relevant ICD 10 codes, CPT codes, and ICD 11 diagnostic codes. These experts typically have access to online databases, such as those provided by Find-A-Code ( https://www.findacode.com/ ). This, along with their excellent training and knowledge of medical terminology, typically means a higher level of accuracy and less chance of coding errors.
Ensuring Compliance
A company specializing in coding and billing for the medical industry will be up to speed on the rules and regulations and will guarantee HIPAA compliance. Their business reputation will depend on them being able to provide patient data security and confidentiality and they will take this very seriously, thus removing another potential headache for you.
Allows You to Focus on Patient Care
Many of the people running healthcare facilities will speak about how administration tasks such as billing and coding can often get in the way of their provision of premium healthcare. Outsourcing coding and billing mean that it is easier to make patient care your primary focus.
Is Outsourcing for You?
Whether or not you outsource your coding and billing will depend on your own particular circumstances. Some facilities find that having in-house staff gives them more control over these processes but for others this side of the business can be a lot of hassle.
It might be the case that your staff struggle to deal with an increased workload during the winter months, when illnesses are usually more prevalent and when staff shortages are higher. This can result in coding and billing processes being delayed, which will inevitably have an impact on cashflow.
It is worth taking the time out to look at the pros and cons of outsourcing to see if it is right for you. You might find that it was the best decision you have ever made for your business. Provided you choose a reputable company and develop a good working relationship, this could be the perfect solution for you and your business.